Supporting Students with Behavioural Challenges in Structuring an Individualized Education Plan
The "I have my IEP!" tool kit has been developed by The Group on the Use of Self-Determination with IEPs to equip all stakeholders in the establishment and implementation of individual educational plans for students with behavioral difficulties. It includes training material as well as tools facilitating the realization for all its actors of each phase of the IEP. The "I have my IEP!" tool kit aims to support the collaborative establishment of IEP for all students with behavioral difficulties, be they emotional, social or even cognitive in school.
Introducing the educational tool kit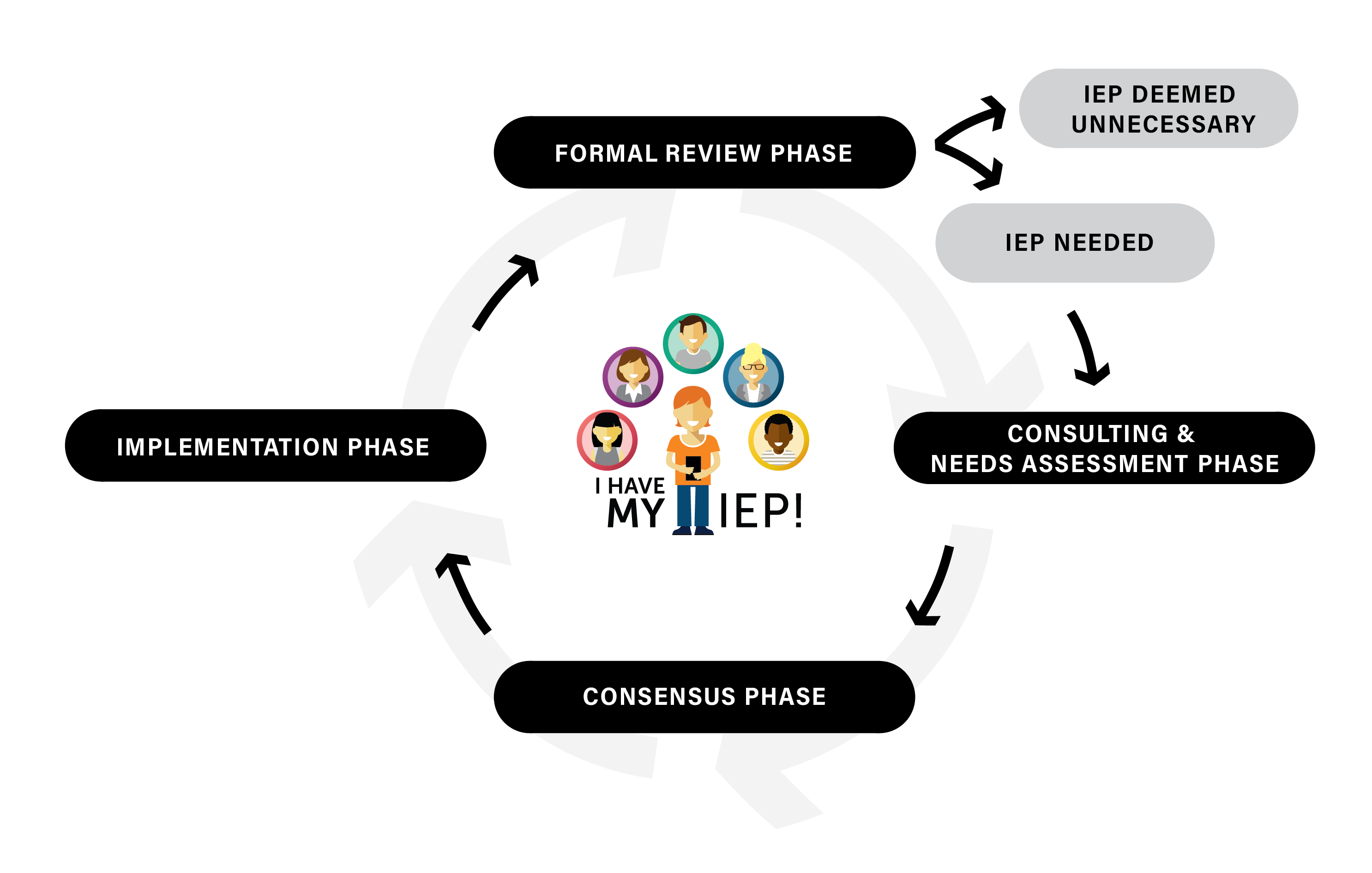 The tool kit '' I have my IEP! ''
Currently, the tool kit " I have my IEP! " is reserved for the exclusive use of research participants aimed at experimenting with it in school settings. It will be more widely accessible from autumn 2022.
Before accessing the resources, we invite you to take a moment to read the terms of use of the kit presented below.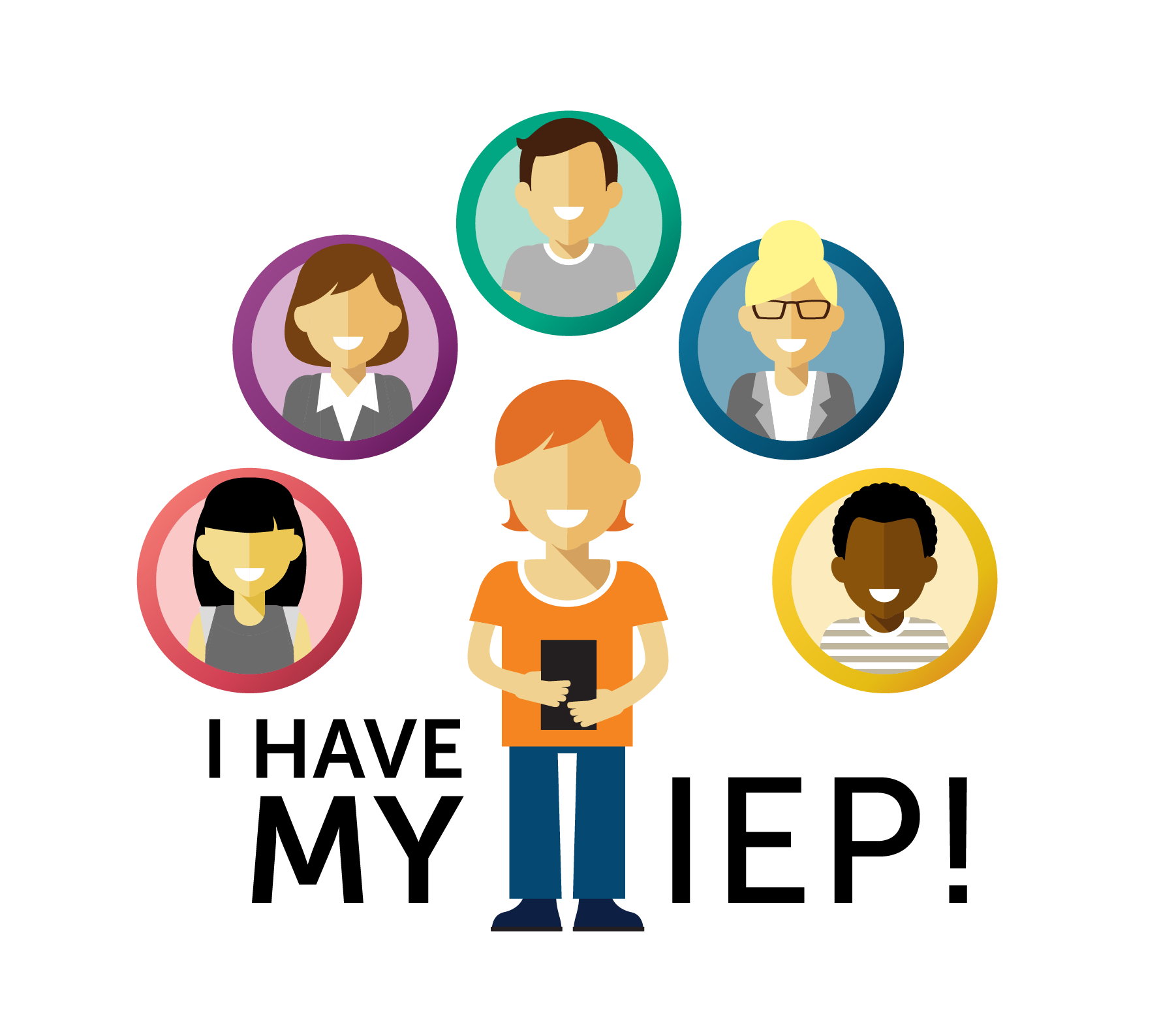 In relation to the "I have my IEP!" approach, the prescribed steps and associated tools would translate to a Formal Review Phase; a Consulting and Needs Assessment Phase; a Consensus Phase and an Implementation Phase (the latter including an ongoing review of the IEP itself and leading to the periodical renewal of the entire IEP cycle).
Download the Presentation Document
Download Reference Documentation and Guidelines
The tool kit '' I have my IEP! '' was developed as a result of the research project L'établissement du plan d'intervention et la mobilisation des acteurs pour soutenir la réussite des élèves présentant des difficultés de comportement.

| | |
| --- | --- |
| | Terms of use |
| | |
| --- | --- |
| | Research team |
| | |
| --- | --- |
| | SPECIALIST EXPERTISE FROM OUR PARTNER ORGANIZATIONS |
| | |
| --- | --- |
| | Partners |
| | |
| --- | --- |
| | Contributors |